Why Choose Edge Executive
Team shall observe the highest principles of ethics, integrity, professional conduct and fair practice in dealing with job seekers as well as all industrial clients.
Free-of-Charge Services to Jobseekers
Team shall not charge directly or indirectly, in whole or in part, any fees or costs to jobseekers, for the services directly related to permanent placement.
Team shall establish working practices that safeguard against any unlawful or unethical discrimination.
Team shall ensure confidentiality in all of their dealings. Staff members shall ensure that permission has been taken and before disclosing, displaying, submitting confidential or personal information.
Professional Knowledge and Quality of Service
Edge Executive Team is adequately trained and skilled to undertake their responsibilities and assure a high quality service. Professionals who are looking for a new role, whether it's on a permanent, interim always shall trust the team to find them their ideal job.
We have grown by making sure we deliver on our promises. And that's why more companies and professionals want to work with us. Quality and integrity are our watchwords.We don't want to be the largest professional recruitment organisation, we want to be *one among the best*
Trust- the cornerstone of success
EDGE recruitment has been a great organization to work with. Shubha is extremely cordial, transparent and dedicated in the business engagement that she signs up for. I have seen EDGE's first hand support to my organization in terms of delivering quality technology professionals to fulfill some niche requirements.

Wishing Shubha and her team a lot more success in the region.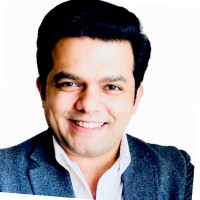 Rahul Rajendran
Edge came across as a people-focused boutique recruitment firm serving the Middle East and African clients. Shubha and her recruiters filled some challenging roles for our expanding Team. Their success with us led to deeper collaborations in several technical and sales positions at various Xebia offices. They are a dependable and resourceful team of recruiters.
We highly recommend Edge Executive's services to companies heavily recruiting in the IT industry.
Shankar Garg
Highly recommend Edge Executive. Great partner of ours that has helped source very valuable team members.
They understand our requirements well, quick service and excellent after support!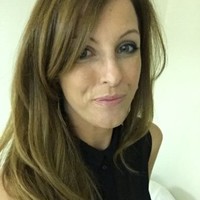 Lydia Cremers
Over the past 10 years Edge executive has been instrumental in our recruitment and training of managerial staff. With their friendly and professional attitude they have always resolved the tasks given by us. Commitment and Persistence is some of their strong attributes. The best of recommendations from my side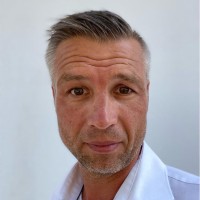 Kevin Momme
Edge Executive Team is a highly professional recruitment consultants. They consistently produce great results in a very in a stipulated span of time. Their teams level of expertise is sought after and this is evident from the repeat business they generate with us. I would have no hesitation recommending their services to all.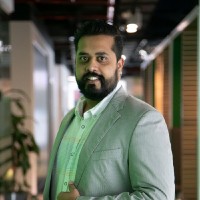 Shrijit N
Download
our brochure
here
Get in touch for our pricing guide or for a bespoke quote tailored to your requirement.